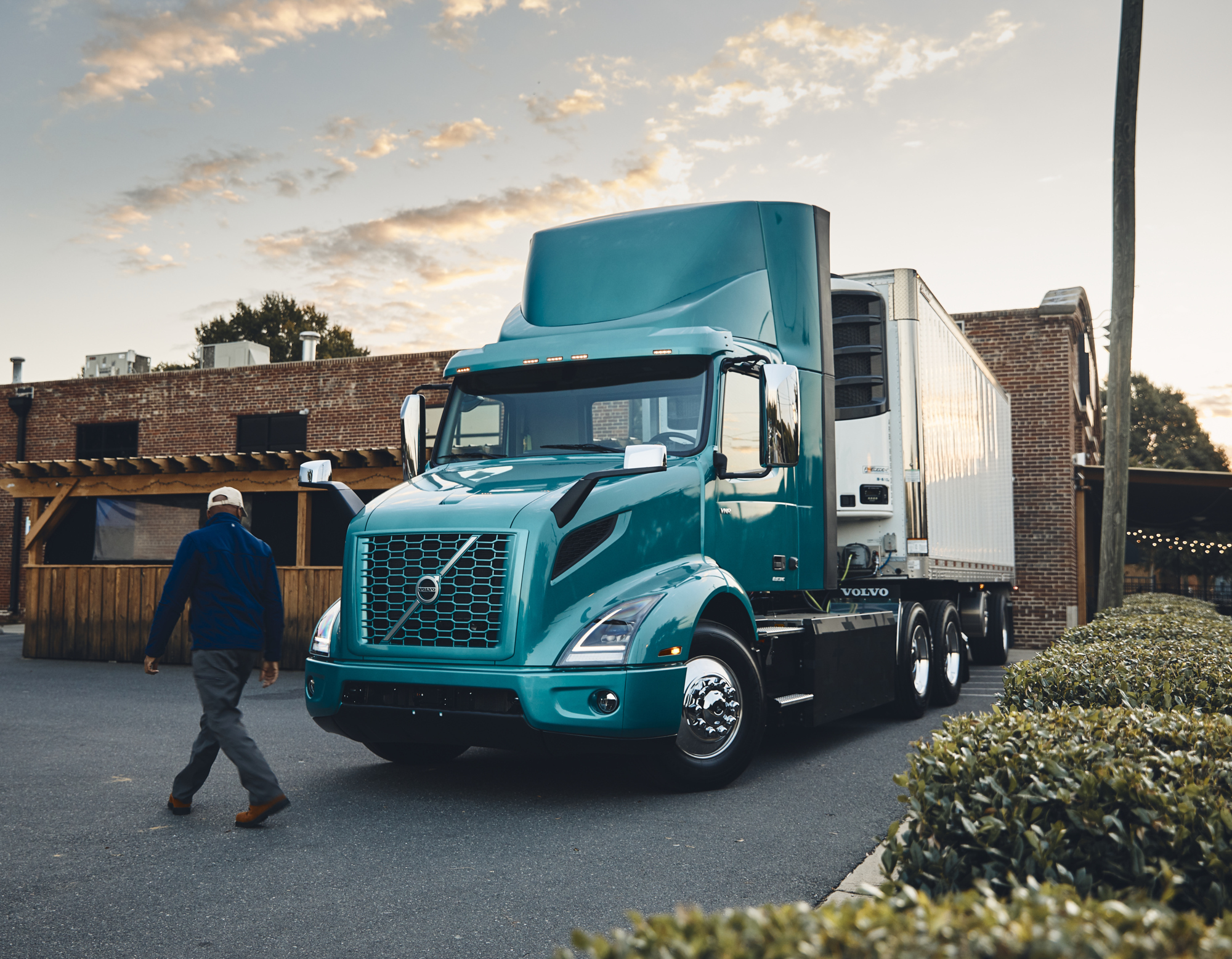 Vision Truck Group offers complete finance and insurance packages to each of our customers. Our in-house service makes for a smooth transaction from start to finish while offering the most competitive finance and lease options to our customers purchasing both new and used equipment. Our experienced finance team is readily available in-house to arrange quick and easy approvals for purchased equipment as well as pre-approvals to assist in the purchasing process.
Our financing service assists with first-time buyers, owner operators, small fleets (2-5 units), mid-Size fleets (6-15 units) and large fleets (16+ units). We specialize in Mack and Volvo products (Day Cabs, Sleepers, Construction Trucks etc.), while trailer finance and specialized attachment finance are available.
---
Insurance products start as little as $30 a month
and offer you peace of mind with your new truck.
---
Finance Services Offered
New and Used Equipment Finance
Flexible Terms and Structures: Minimal Down, Residual options, Accelerated & Decelerated Payments, Tax Balloons, etc.
Lease Options Include: Capital Lease/Lease to Own, Operating Leases, Fair Market Value Lease/Walk away, Maintenance Leases, Sale-Lease Back Options
Loan Options: Flexible Loan Options from 12-84months
Insurance Services Offered
Our many Life & Disability Products can be adjusted to meet your needs and budget to minimize or eliminate financial risk

GAP & Down Payment Protection minimizes or eliminates the financial risk in the event your truck is ever stolen or a total loss due to accident