New! Order or Inquiry Online
During operating hours, our Parts Departments are available to take your order or help with your parts search!
How does it work?
Click on the location
Complete and submit the form

We will respond as soon as possible!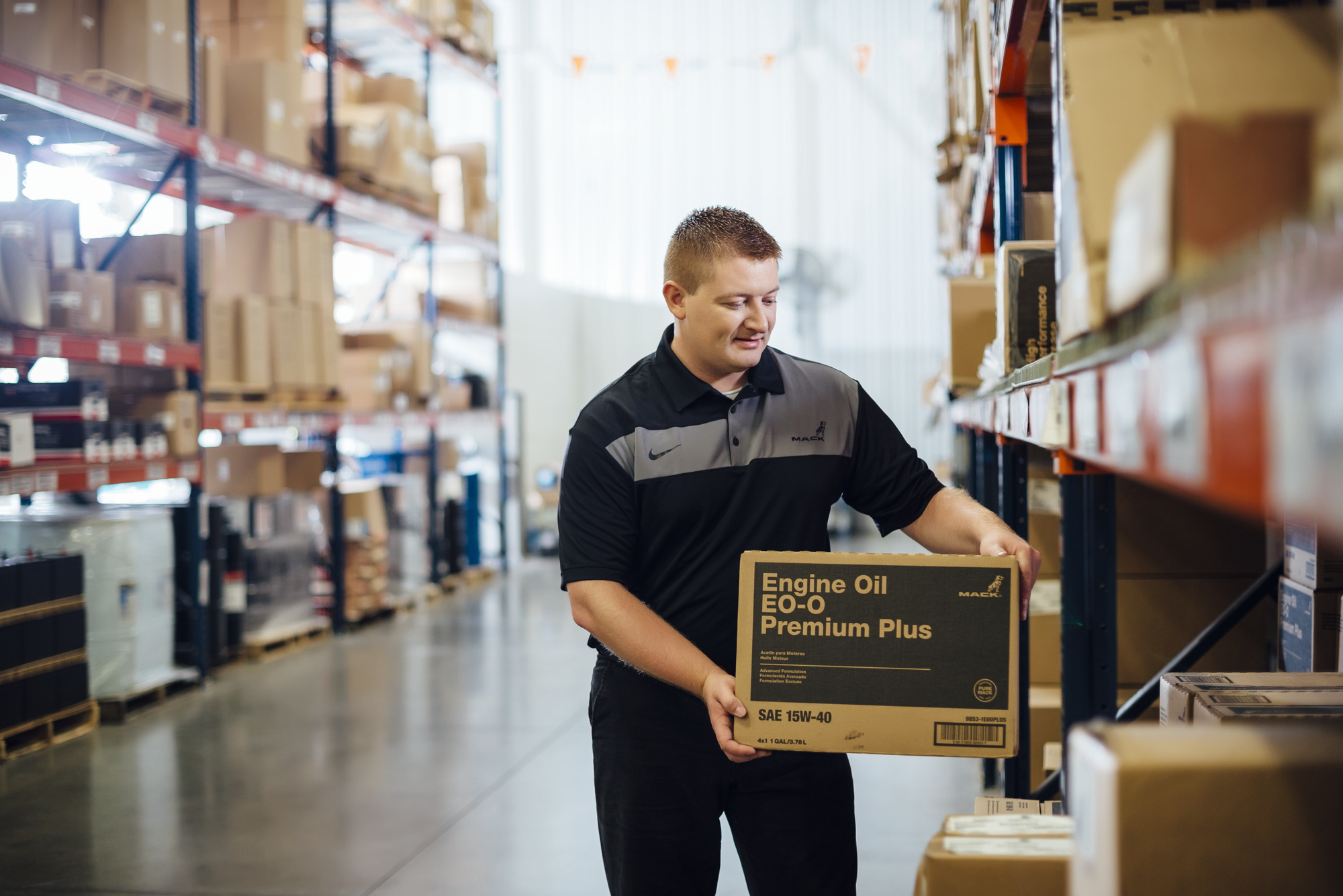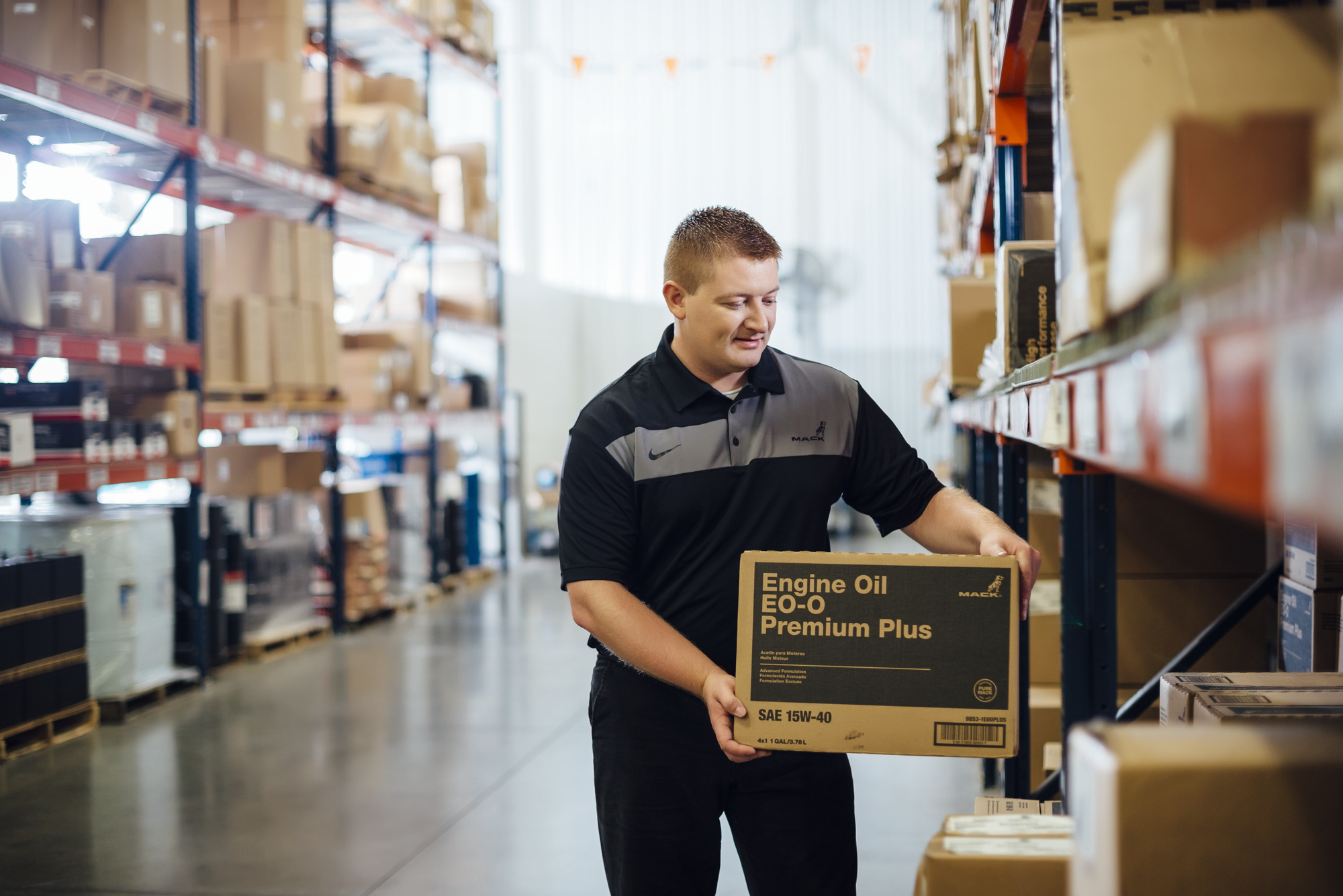 DEX Heavy Duty Parts
DEX Heavy Duty Parts is one of the leading suppliers of recycled, renovated and surplus heavy duty truck parts. Vision Truck Group acquires these parts by the trailer load! This gives us the ability to supply the customer used parts for less!
Browse their website or contact us with your needs and we will find the parts for you.
To view DEX HEAVY DUTY PARTS, click here.
* Prices listed are subject to change.
* Freight, duties and taxes extra.
* No warranty/return policy. Unless negotiated.
Order Online with SELECT Parts Store

Exclusive E-commerce Promotions

All Makes, All Parts, All The Time
Your Dealership. Your Pricing.
Real-time Inventory
Online Invoice & Order History
Access to VIN-Specific IMPACT* Parts Catalog
Saved Orders / Favorites
Greater Productivity Plus Purchasing System Integration
Ordering from the comfort of your home or office has never been easier with the SELECT Parts Store. The SELECT Parts Store is an online parts ordering service that allows you to order parts at any time with a click of a mouse. You don't have to leave your office or even pick up a telephone.
The Best Selection of Parts
Our 50,000 square foot warehouse allows us to carry a large selection of the parts you want and need, close-by. Whether you're looking for brake drums and shoes, clutch or transmission, our experienced team can help. Delivery options are available. Speak with our Parts Specialist for details.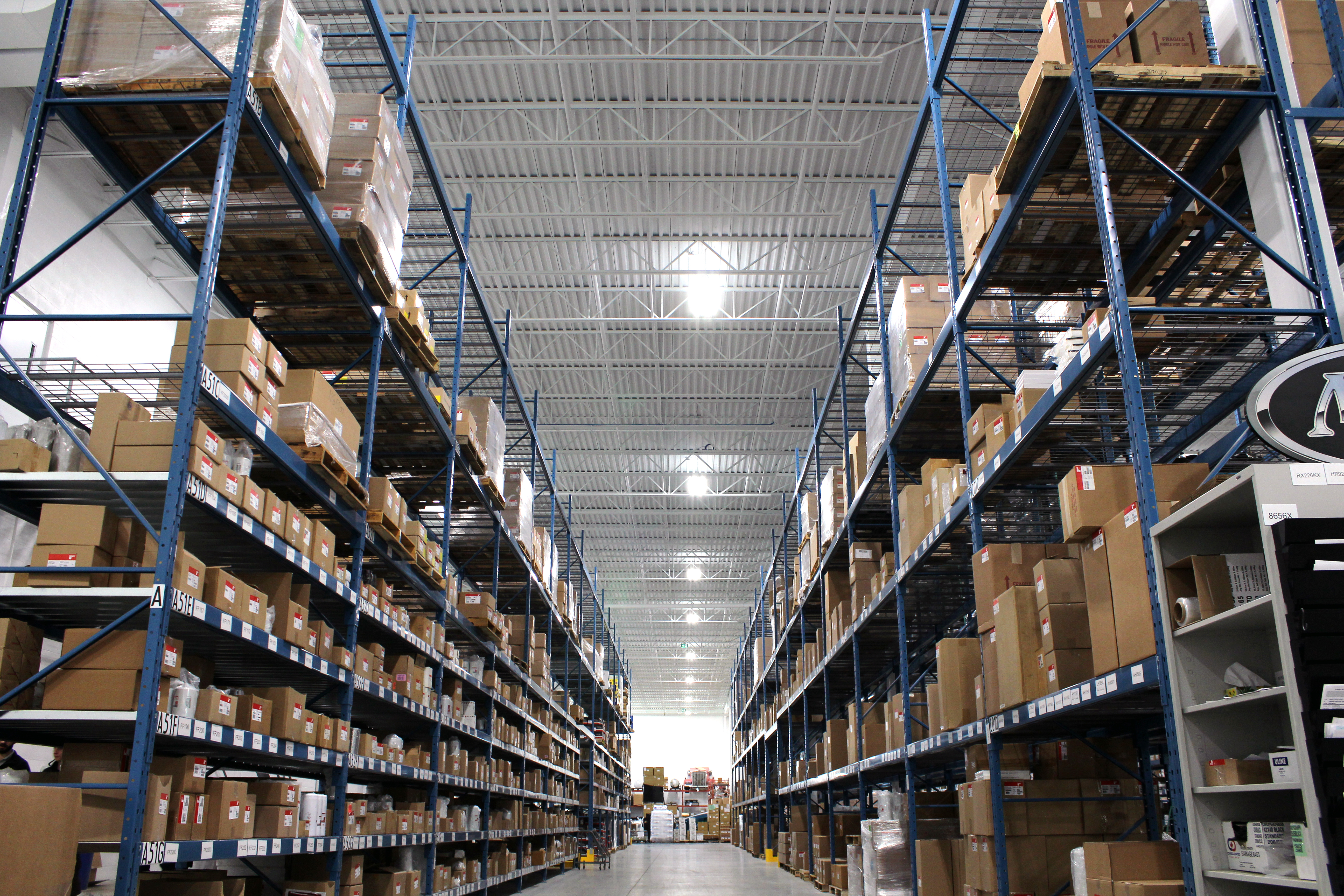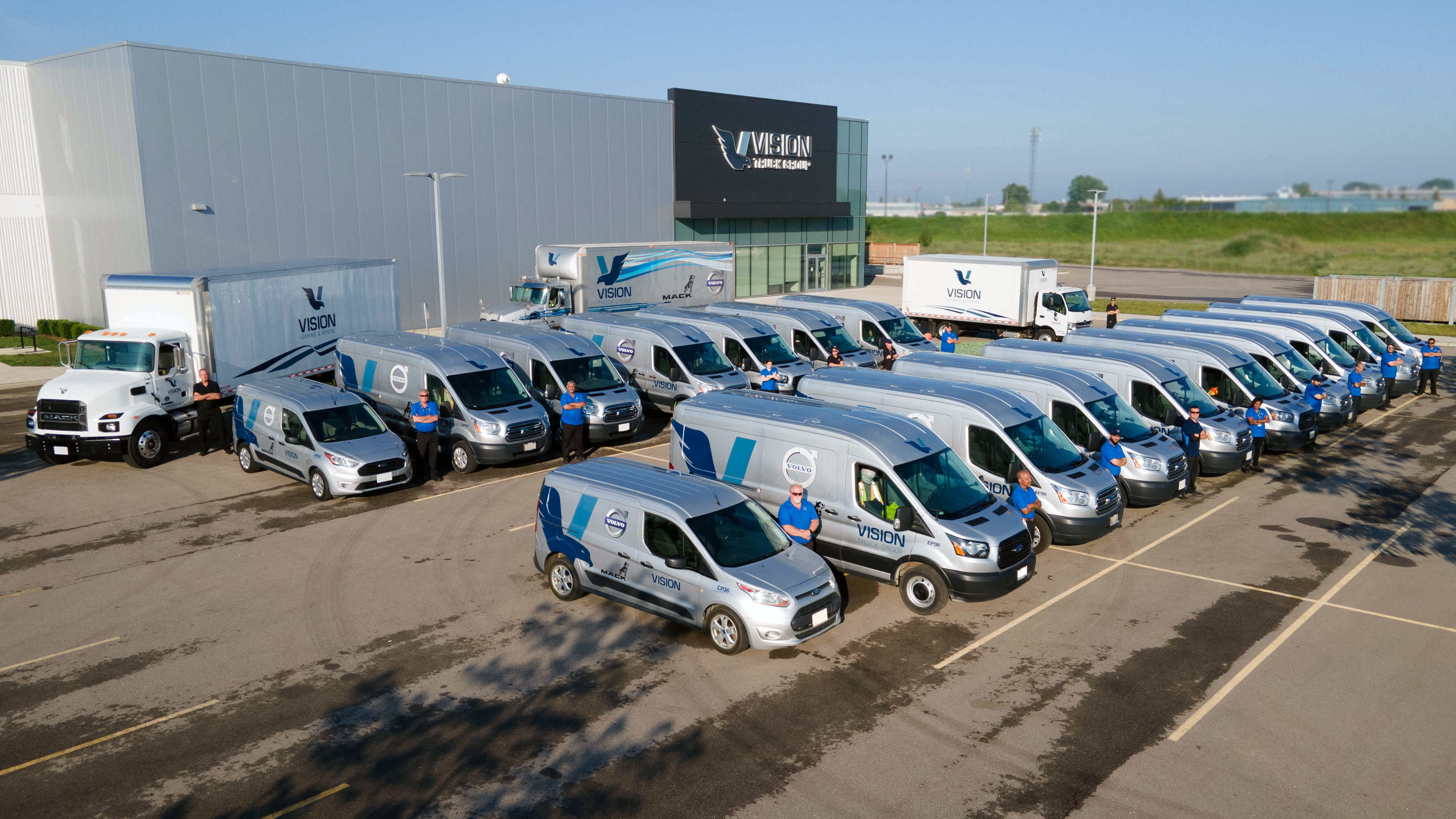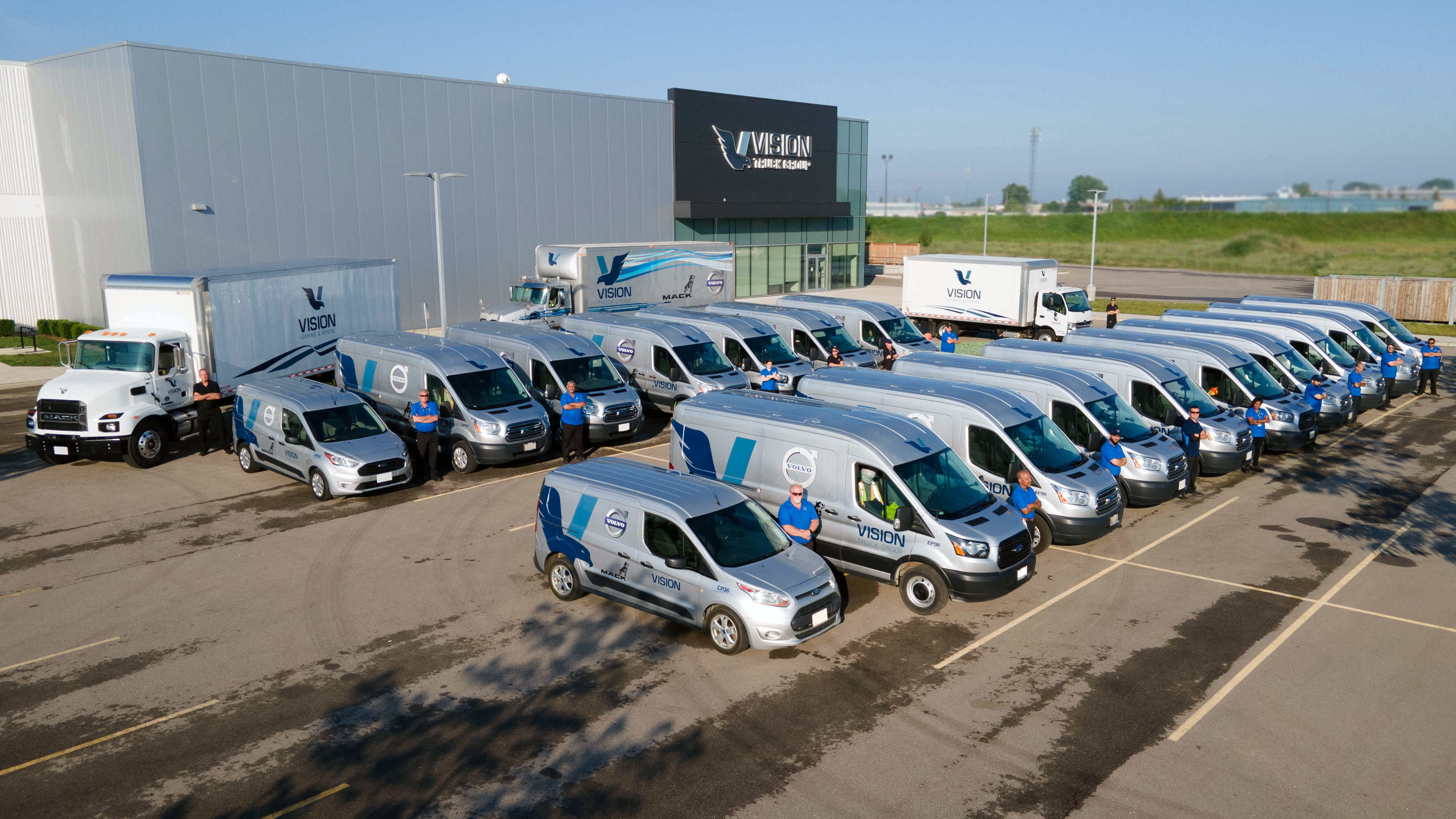 We're Here To Help You
Vision Truck Group offers the right parts at the right time, sourced by a knowledgeable and experienced maintenance team. Whether you're looking for a new part to provide a long-term solution or more cost-effective used heavy truck parts, Vision Truck Group has what you need to stay safely and reliably on the road.
Parts Return Policy
30 day warranty on select used parts. Returns must be accompanied by original invoice. All returns to be in good working condition and must be in original condition as sold. No returns on special order or electrical parts. Returns are subject to a 20% restocking fee. Defective parts will be warranted with a replacement part of equal value if available or full refund. Some components are left on the assembly and are not subject to refund, discount or warranty. Shipping cost are non refundable. All returns are subject to inspection. Labour IS NOT covered.
* Delivery options available. Please speak with your Parts Specialist for full details.