What Does Vision Truck Group Do?

We service the industry that drives the world. For over 50 years, Vision Truck Group has served the Heavy Truck Industry, providing Sales, Service, Modifications and Parts across our network of dealerships in Southwestern Ontario.
What Can You Expect From Vision Truck Group?

We strive to be an employer that all of our stakeholders can depend on. We attempt to be a top employer for our employees, to ensure the highest quality of service for our customers, and to make a positive impact to the lives of the members of our community. We accomplish this through service-centric and innovative solutions.
Why Work At Vision Truck Group?

We provide competitive pay, opportunity for advancement, excellent benefits and safe, modern buildings.
Vision Truck Group offers a comprehensive benefits plan designed to meet the needs of our employees:
Comprehensive health, drug and dental coverage

RRSP and pension including a Sunlife Financial Advisor

Paid vacation
Company paid short- and long-term disability

Growth opportunities
Paid training
Company uniform including layers and Jacket (job role specific)
Safety footwear allowance (job role specific)
Special tool allowance (job role specific)
Supplier discount and purchase programs including Esso, Bell, Ford and other dealer groups, Mark's Work Warehouse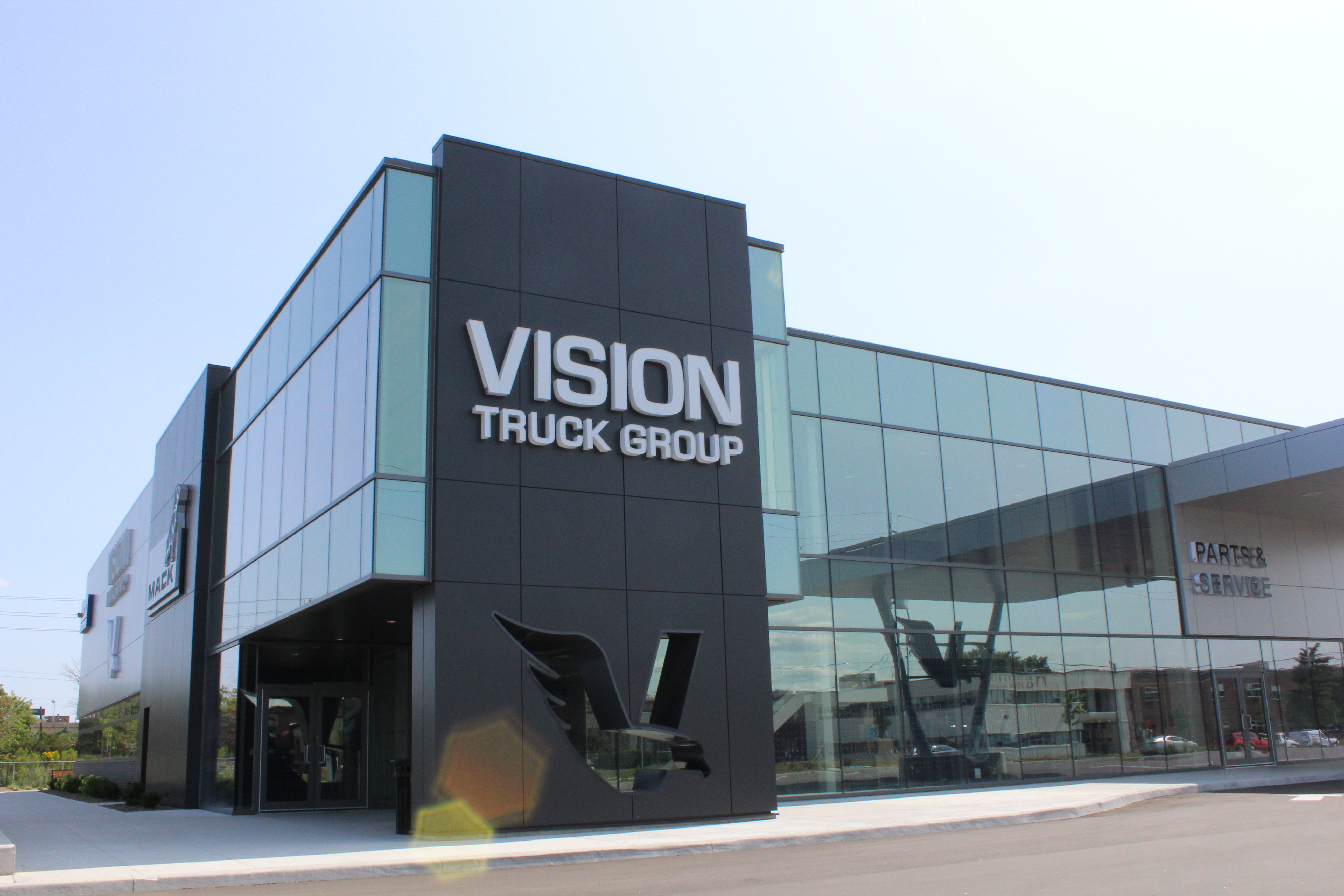 Here Are Our Current Job Opportunities By Location:
Vision Body Shop
Vision Brampton
Vision Cambridge
Vision Etobicoke
Vision London
Vision Stoney Creek
Didn't find your career title listed? We are always actively recruiting for innovative thinkers, committed to high quality service, who are willing to grow and adapt to the changes in the Heavy Trucking Industry.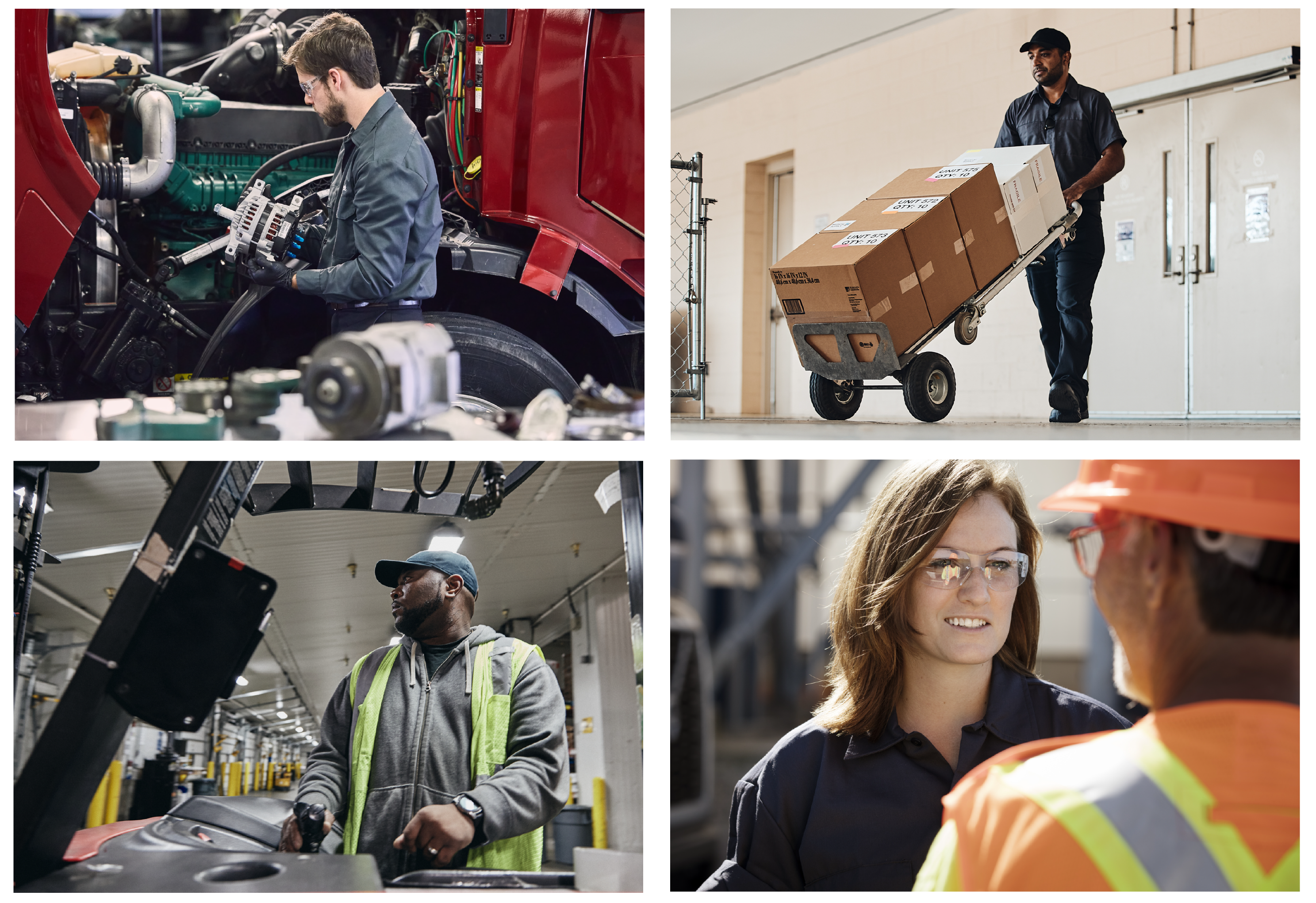 Please apply to:

Human Resources
1220 Franklin Blvd, Cambridge, ON N1R 8B7
Tel: (519) 653-7161
Fax: 519-621-2356
PLEASE INCLUDE ON YOUR RESUME THE JOB TITLE AND PREFERRED LOCATION OF THE JOB OPPORTUNITY YOU WISH TO APPLY FOR.
Looking For A Career And Not Just A Job?
Set your sights on Vision Truck Group