YOU CAN'T SCHEDULE A BREAKDOWN.
That's why Vision Truck Group developed and deployed RAPID REPAIR bays in 2013, a revolutionary concept which ensures short repairs are addressed immediately, and don't get stuck behind other larger waiting repairs…"it's the fast line at the grocery store".
HERE'S HOW IT WORKS
Upon arrival your truck is triaged almost immediately. We determine what type of problem you have, based on a 3-tier scale. A minor issue that can wait until your next service allowing you to keep your schedule and get back on the road. A small repair of less than 4 hours we can route through our RAPID REPAIR bays and have you back on the road in a matter of hours. A large repair that could result in a mission disabling breakdown that requires immediate attention waits for the main shop. We provide crucial information so you can make a decision very shortly after arrival.
CHANGING THE INDUSTRY
Our RAPID REPAIR bays are so successful, that Mack / Volvo have adopted the concept, patented them as UPTIME BAYS, and have rolled them out as a Dealer Operating Standard across North America for 2016. VISION TRUCK GROUP is the very first CERTIFIED UPTIME CENTER in the Dealer network.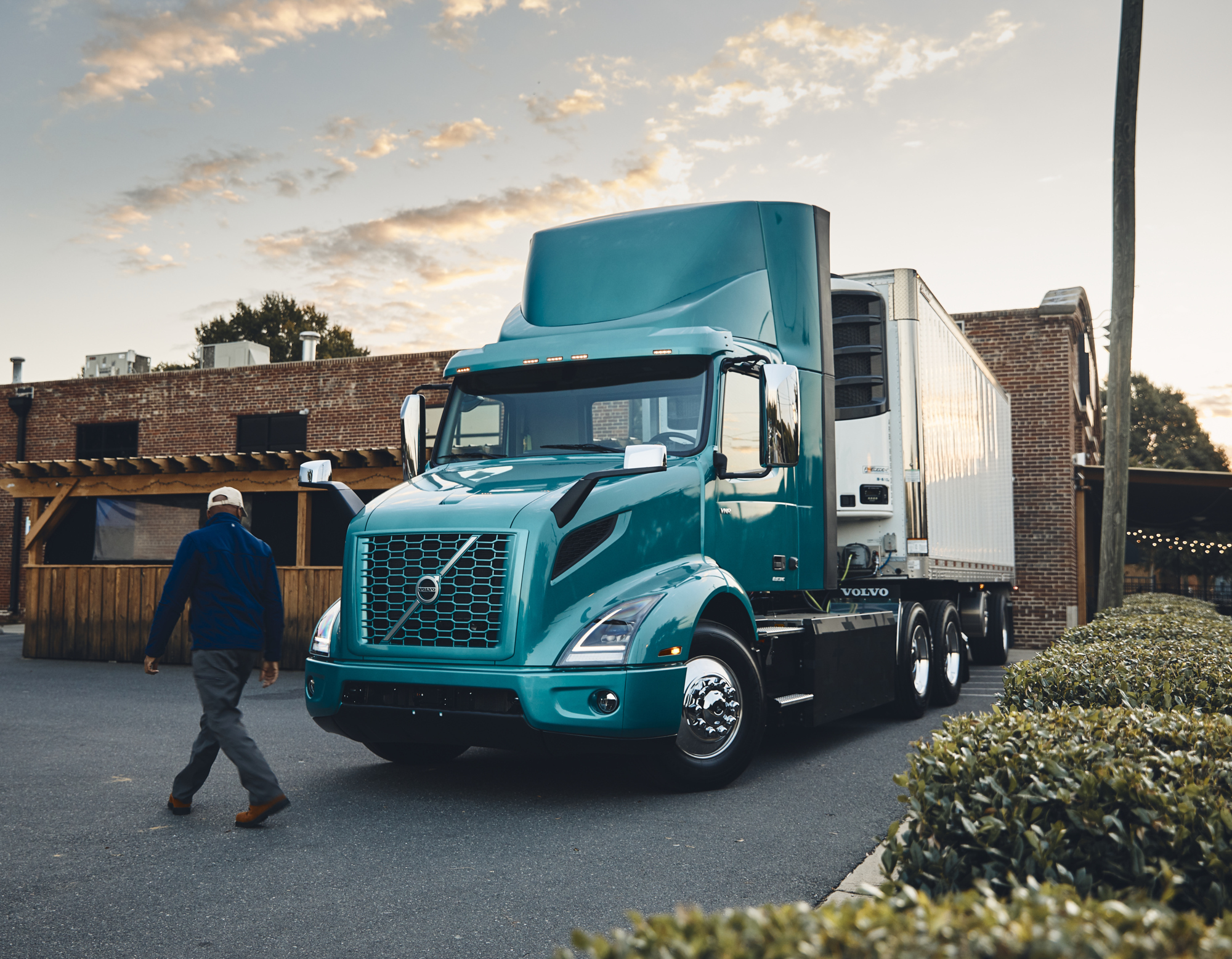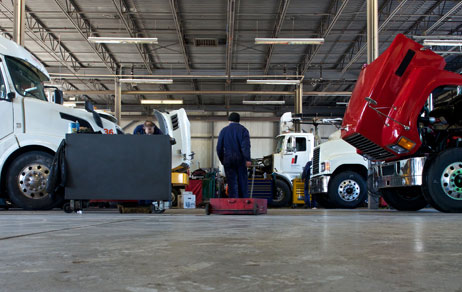 OUR CERTIFICATIONS AND CAPABILITIES
All our technicians undergo extensive Mack/Volvo factory training to meet the highest standards. Our concentration of Master Technicians drastically exceeds the Dealer Operating Standard required by Mack/Volvo. We are also certified dealers for Allison, Cummins, and Webasto.